imagine.
A facility to dream, to create, and to imagine. Creative Arts Guild is the premier space for video production, event production, and more.
Learn More
In-house equipment and specialized gear handlers are on-site to manage any creative idea you have.
More than 5,000 Square Feet of modular space accommodates photo, video, staging, lights, and more. Vehicle photo shoots, marketing video production, and corporate training opportunities are just a few possibilities we've curated in our facility..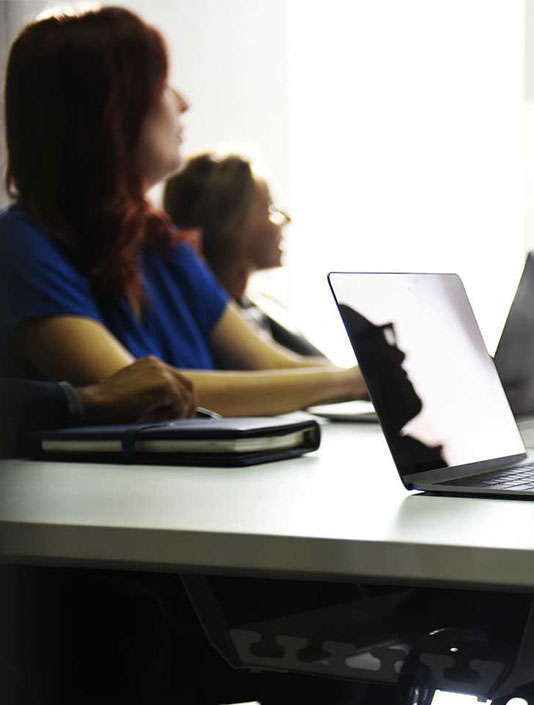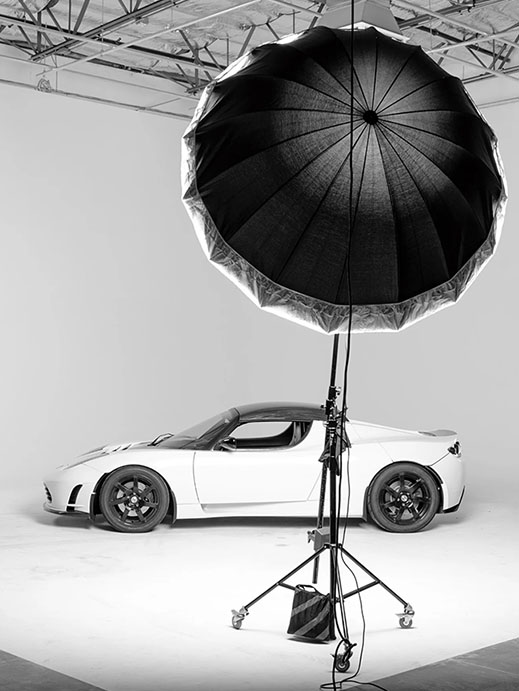 The Creative Arts Guild has a wide variety of production equipment ready to be setup at your event, or at our facility.
We have worked with the industry leaders in video, event, and content producers.
limitless content possibilities
The Creative Arts Guild has been home to music videos shoots from clients of all types.
Take a tour of our facilities
Our facility is located in Torrance, CA, call (213) 357-1215 to schedule an appointment. 
Image a network of creative professionals, entrepreneur, and producers; all ready to collaborate.
With production equipment ranging from Exhibitions, Showcasing, and Staging, CAG can provide the image and stage presence that you desire. See our inventory list below.
We are creatives, just like you.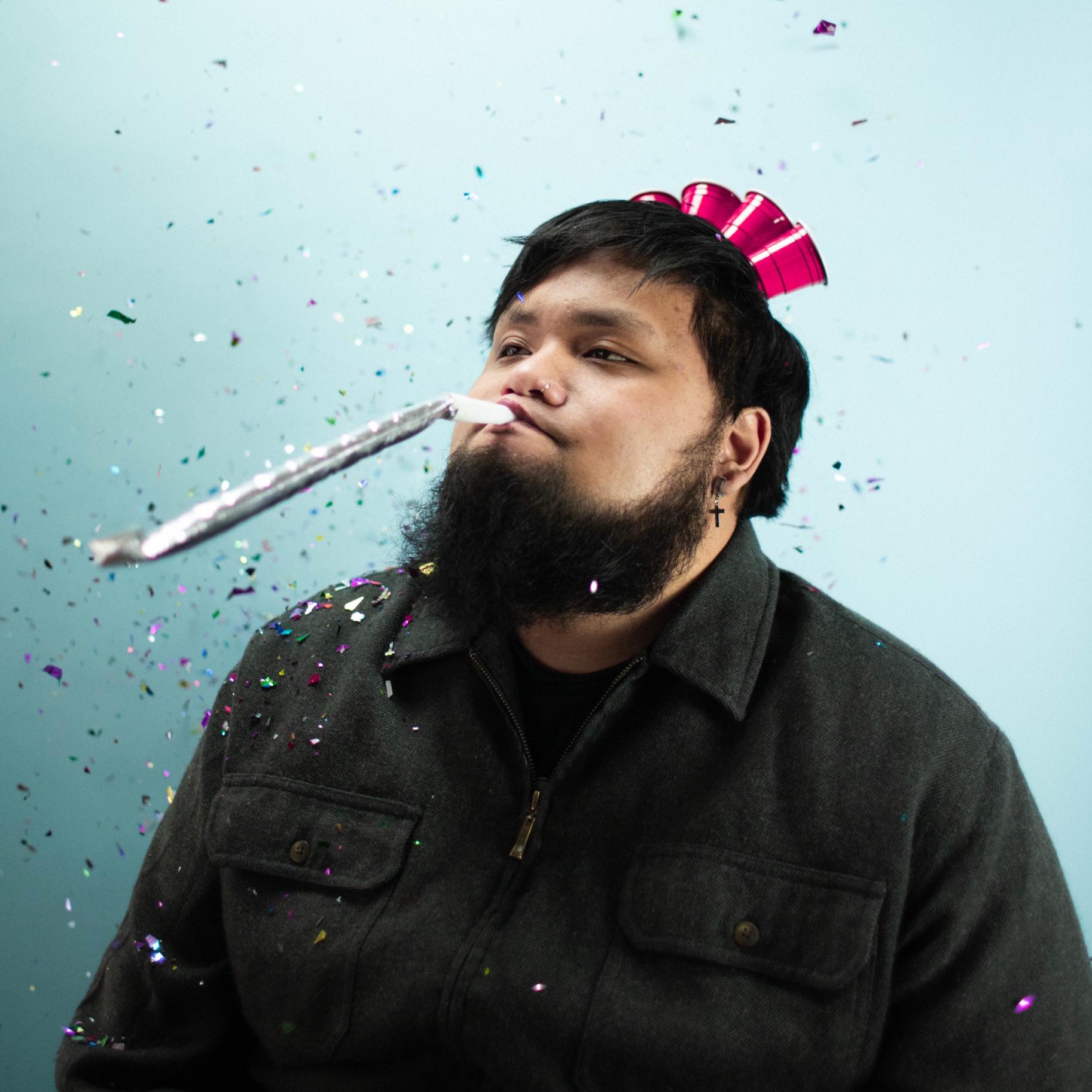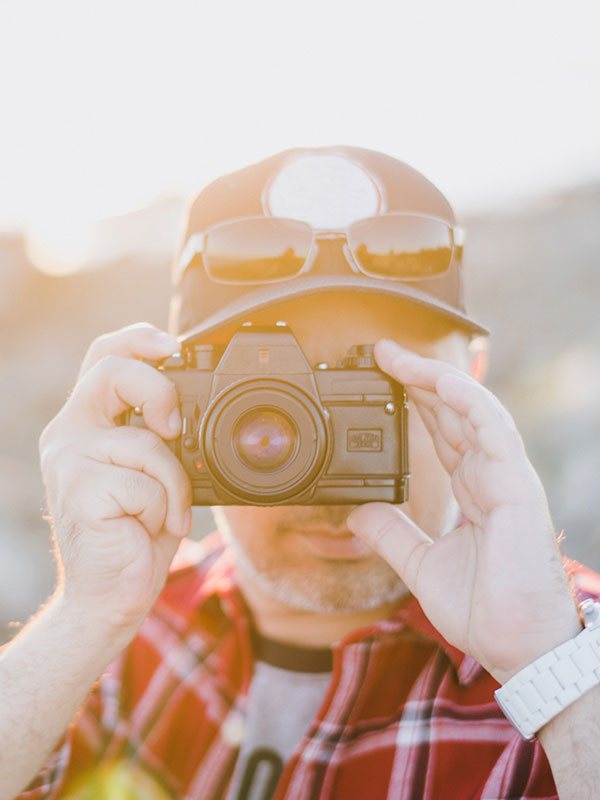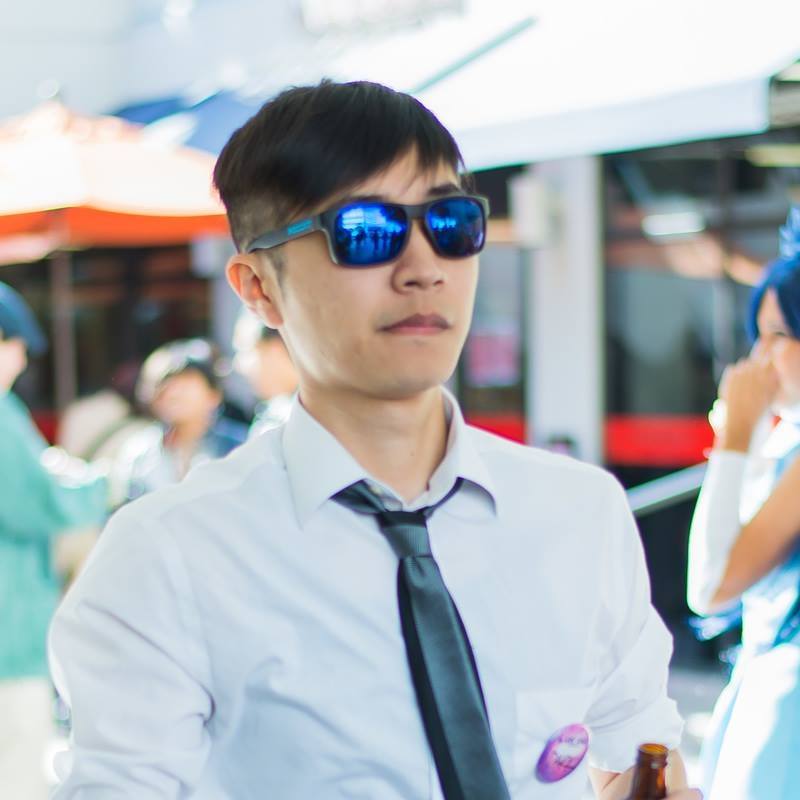 We are ready to envision with you.