EVENT PRODUCTION SPECIALISTS
We create events, activations, and worlds to bring life to your event. 
Festival Sized Events to Indoor Activations. CAG has you covered.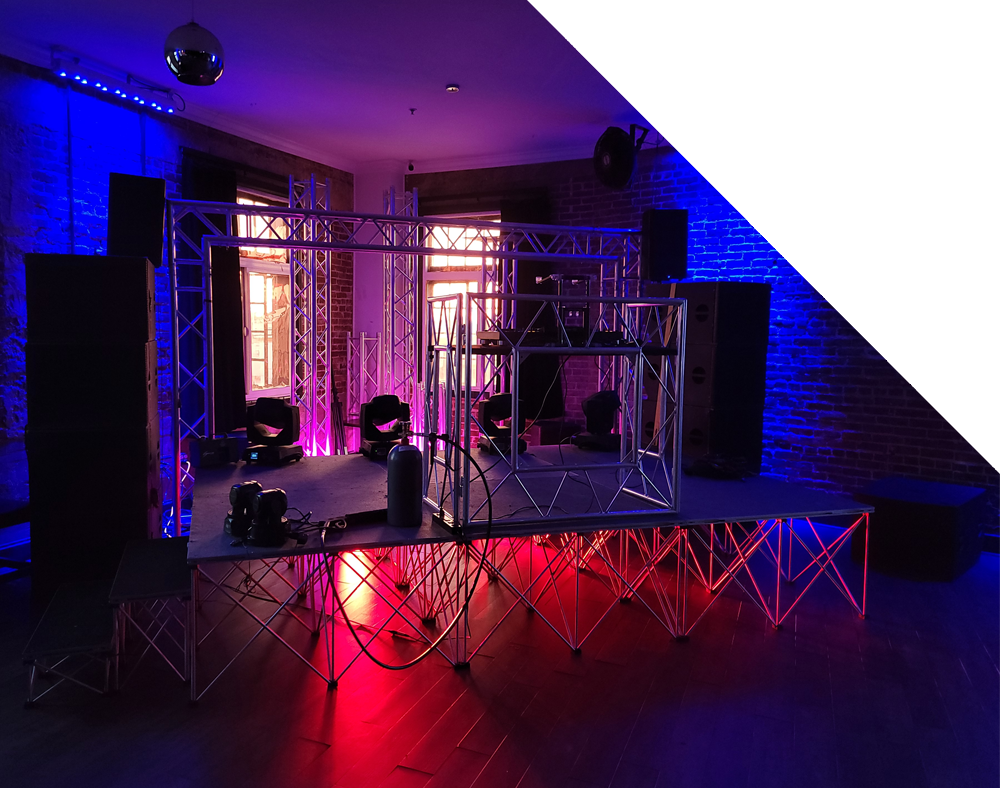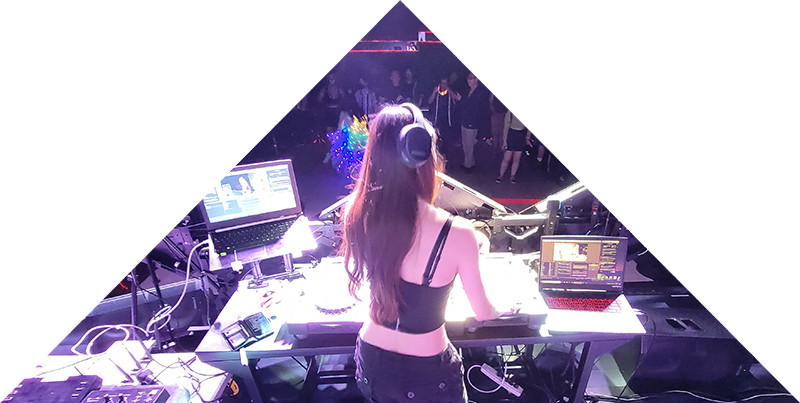 Your Creative Event Production Team
With over 20 years of collective event production experience, CAG has the tools, equipment, and people you need to bring activation to your event.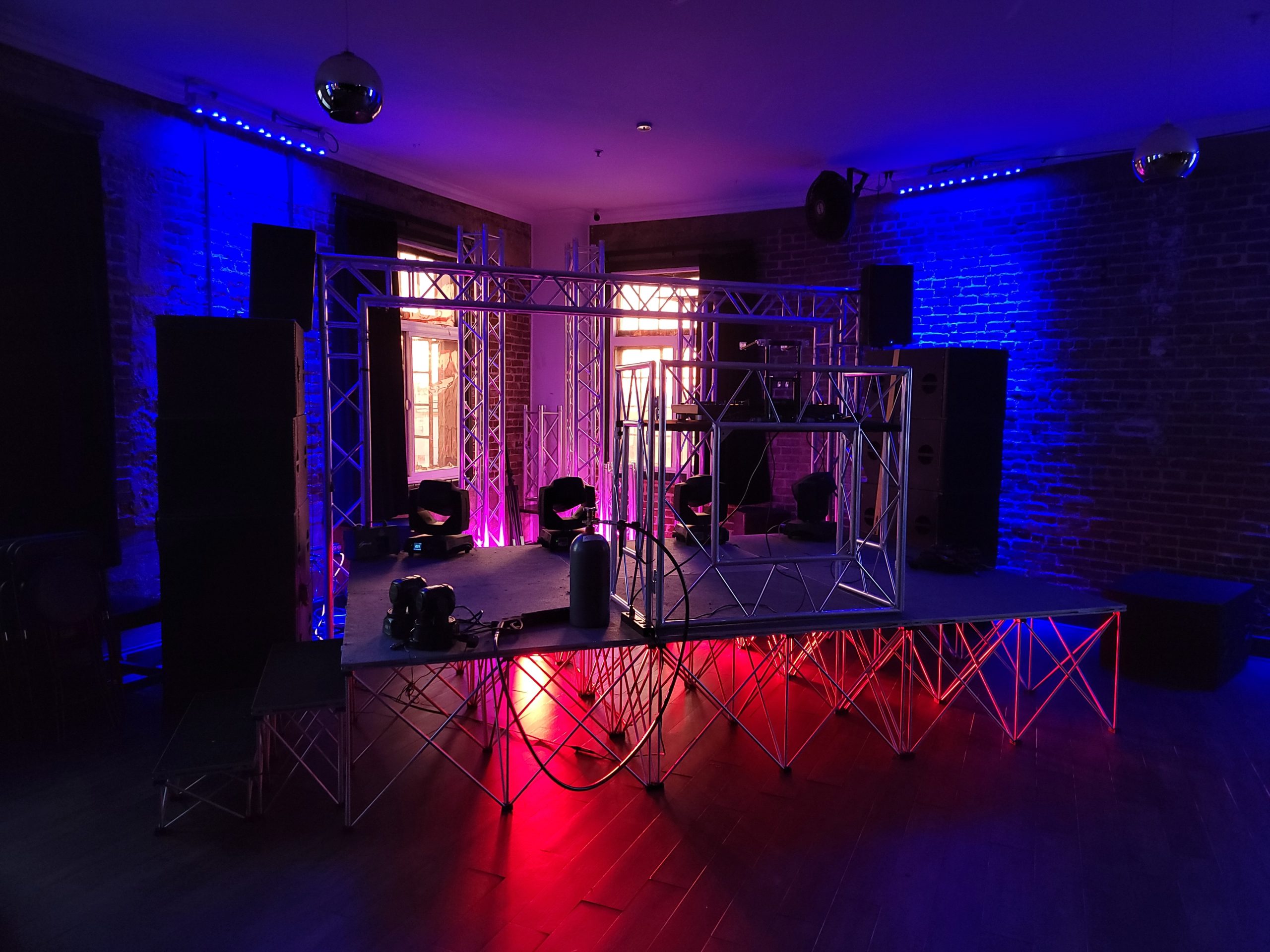 Event Production
We are your creative force for events. From staging, lights, sound engineering, and beyond- we can create a space where the excitement starts and ends.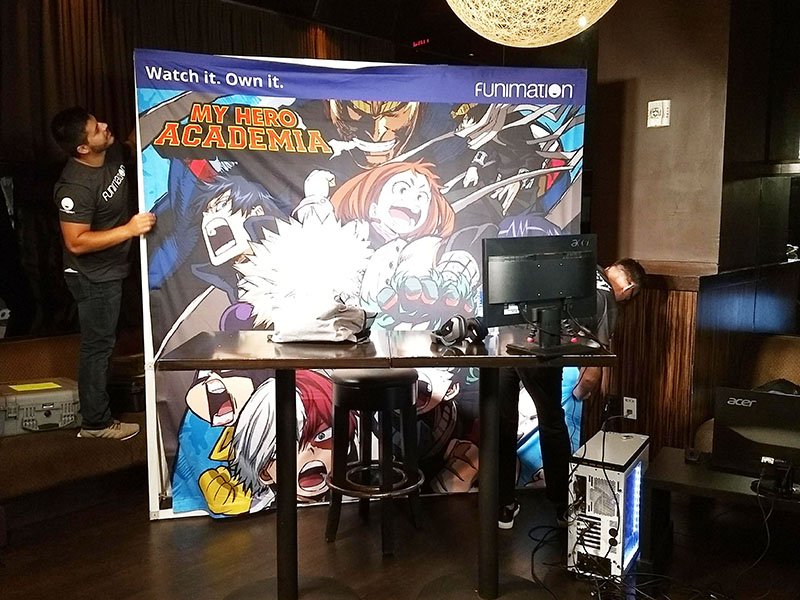 Internet Solutions
Uplink connectivity has never been more important. Event livestreaming is an important component for marketing departments, and your uplink stability is vital. Contact us for your temporary event internet solutions.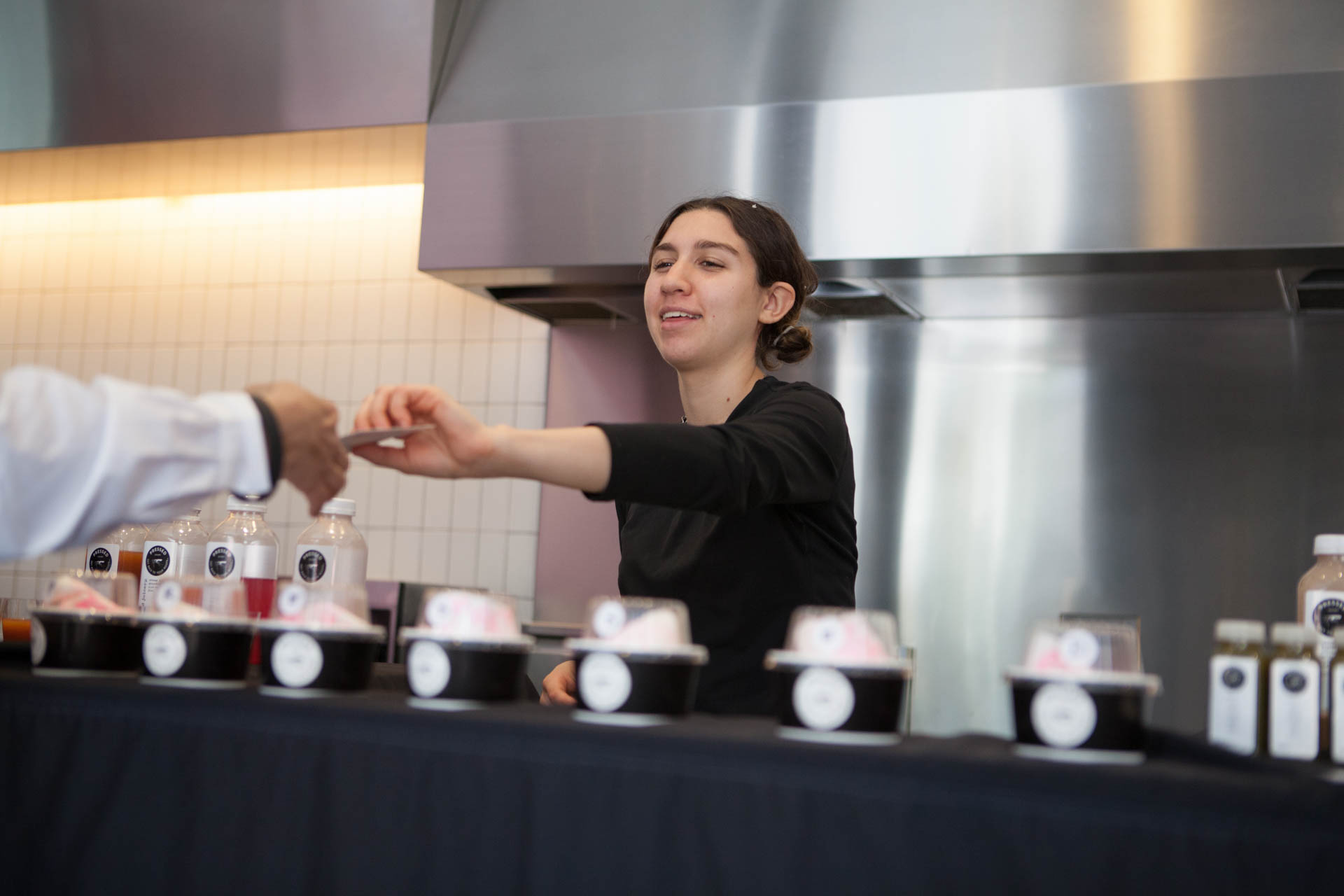 General Staffing
From catering, sales, retail, and beyond, we can build a professional team of staff specialists to ensure a smooth and successful event.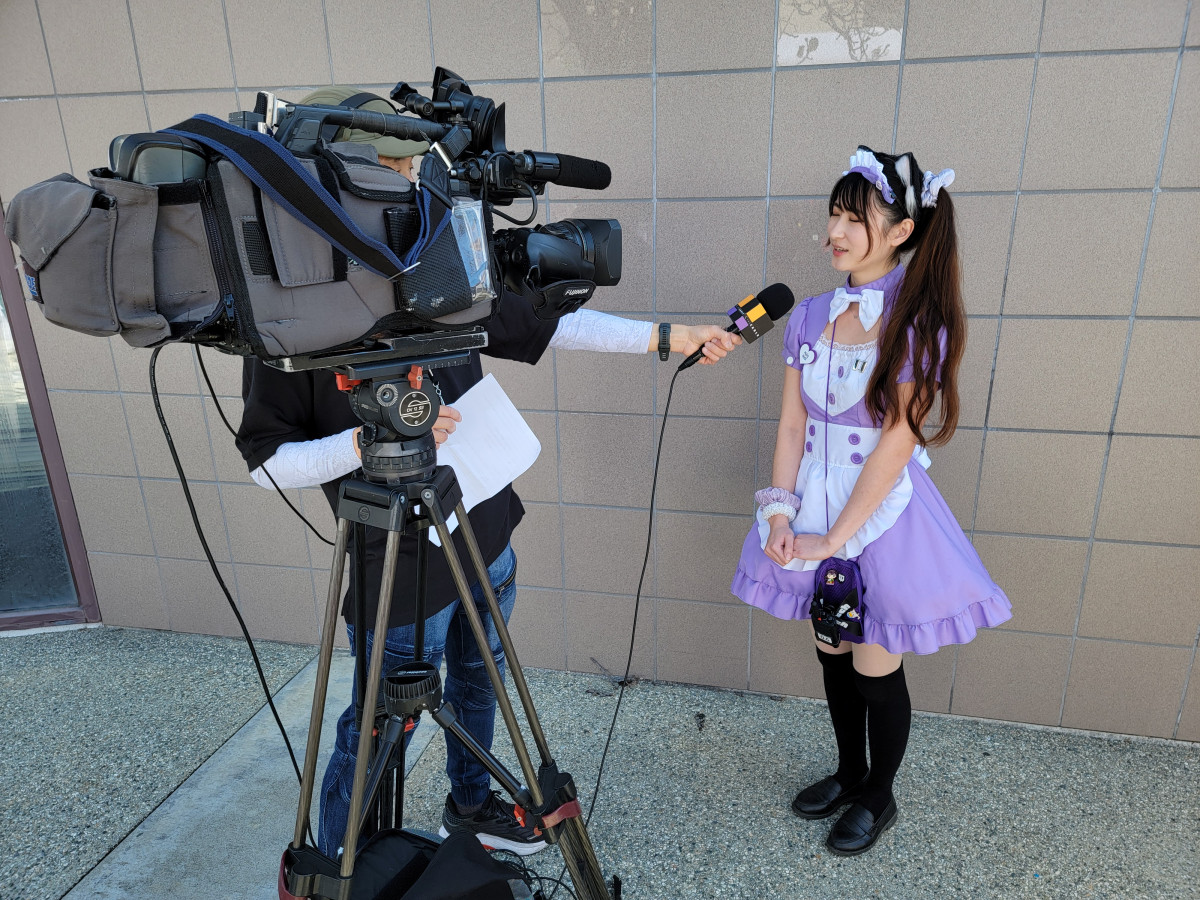 Media Services
When the CAG team isn't producing events, we are producing content! From photography, video, livestreaming, and broadcast services, our team has the equipment and experience to produce high quality media that your organization needs.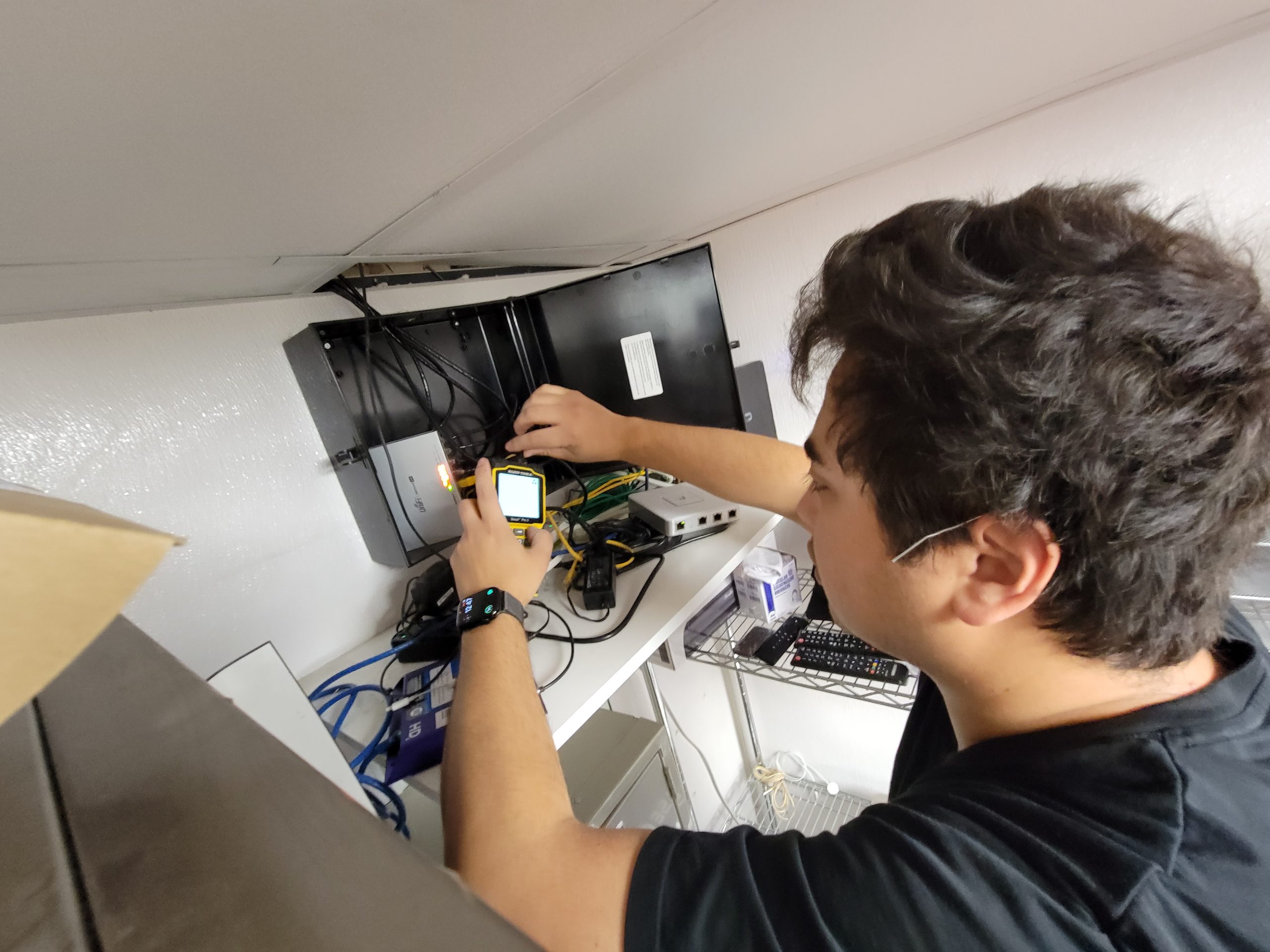 IT Technology Solutions
From security threats to traffic flow optimization, our team can provide unique and highly specialized IT services your business needs.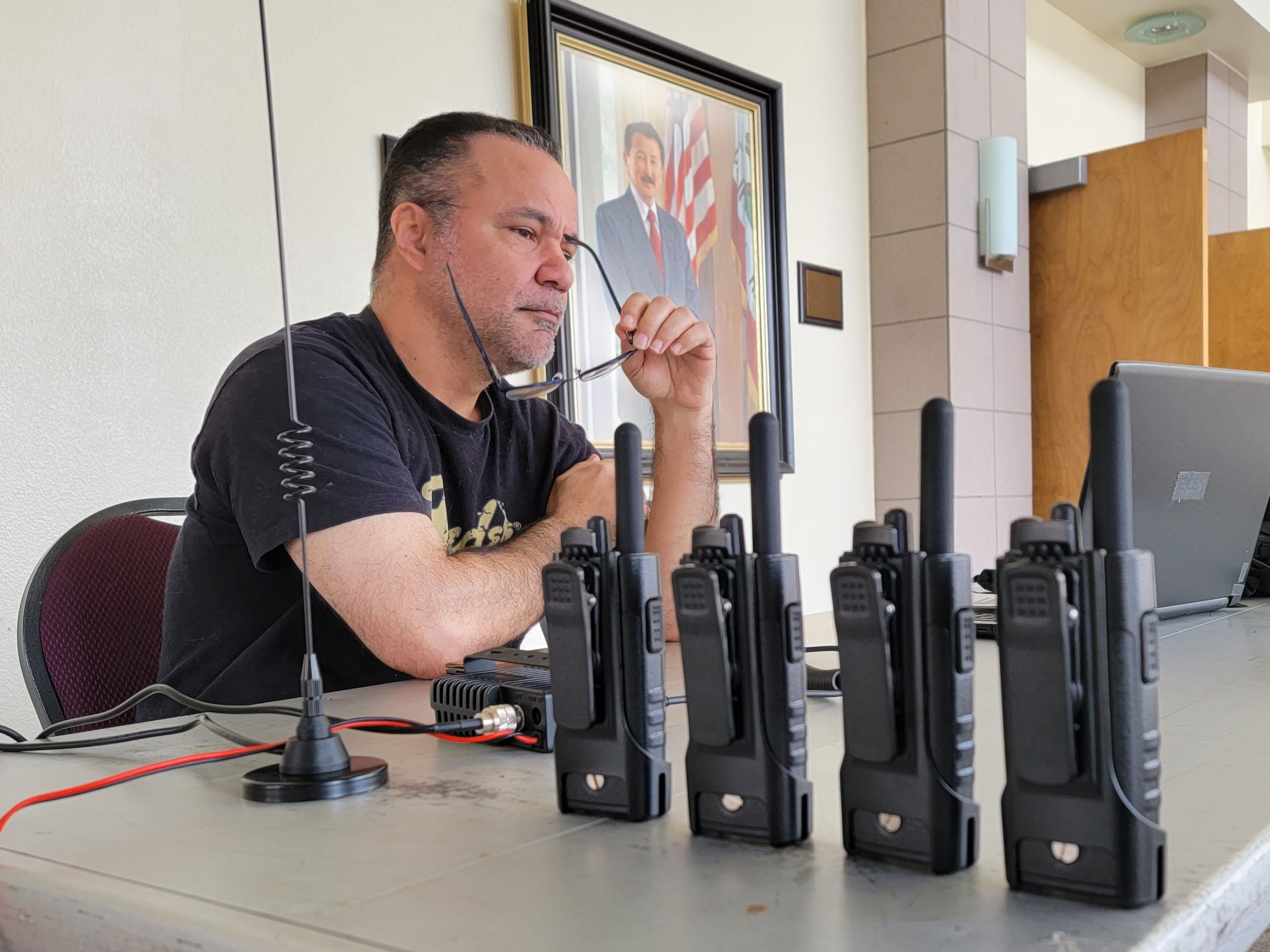 Dispatch Solutions
Communication is the key to a well functioning event. See how our dispatch staff can provide the communications and task accountability your organization requires.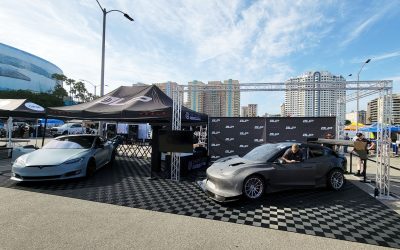 Unplugged Performance is the world leader in premium performance upgrades for Tesla vehicles. With USA-made line of stylish and high-performance parts, Unplugged performance's sole focus is on holistic development and improvement of all Tesla cars.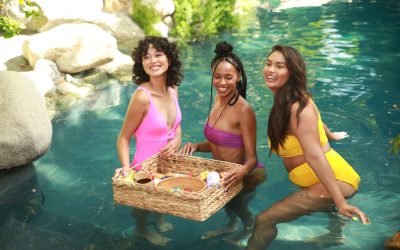 Supernova Brands is a rapidly growing Social E-Commerce company, creating innovative Health, Beauty and Fitness products from the ground up. Here at Supernova, we believe in doing things a little different. We think outside the box, push boundaries and carve out a new...
Or Contact us to get started
Get In Touch With a Professional
We want your event to go smoothly.
Before contacting us, take a look at our FAQ section below.
Where is CAG located?
We are located in Southern California, Los Angeles, and Orange County.
What does CAG do?
We specialize in Event Production, Event Rentals, IT solutions, Point of Sale, Event Staffing, Dispatch, and more.
Is CAG available for my event?
Please contact us through our contact form or check our packages in our catalog sheet.
How can I contact CAG?
You can contact us on our contact form.